Paris time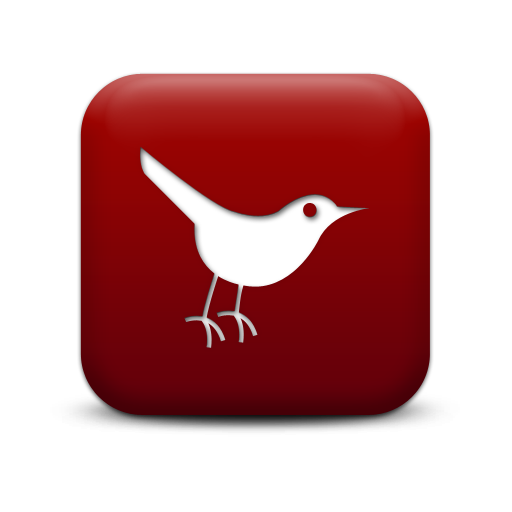 ---
powered by


---




OddMuse Wiki
Vive la liberté, vive le logiciel libre . . .
S'approprier les outils du Web libre ! . . .

Il était une fois… Le PC a permis de s'approprier le matériel, améliorer sa production personnelle . . .
Aujourd'hui… Le libre permet de nous 'approprier' le logiciel, nous approprier le Web 2.0, améliorer notre communication et action ('collaboration') de groupe . . .


Logiciels libres . . .

une sélection des meilleurs


Ce site est dédié à une de mes passions. En forme de Wiki*, il vous présente des solutions sélectionnées et testées. Ce site tente aussi de répondre à ces questions :

● comment utiliser ces outils pour éditer de meilleurs sites, mieux communiquer, vous exprimer et collaborer sur le Web ou sur le Cloud…

● comment miroiter au mieux son cloud privé sur le cloud public ? disposer du meilleur des applications, de la sécurité, et de la performance…

* The word Wiki comes from the Hawaiian language where it means Fast… wikis help you to develop websites more quickly…

Une visite organisée vous est proposée . . .
Un bon lien vaut mieux qu'un long discours . . .

Philippe Hilsz

à votre service . . .